Your Kneipp Health Spa and Well-being Centre Moenchgut on the Island of Ruegen
Welcome to the health spa and well-being centre Moenchgut at the AKZENT Waldhotel Goehren!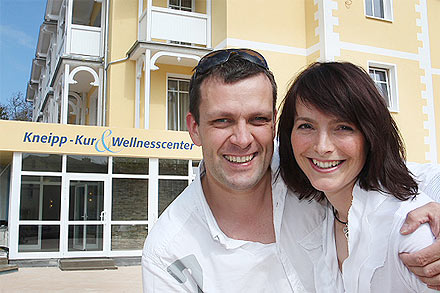 Enlarge
We are offering high expertise for your health and well-being.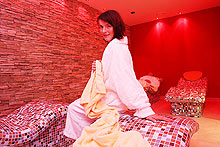 EnlargeThe recently opened health spa and well-being centre is embedded in the area of the Waldhotel, surrounded by parkland scenery with over 15,000 roses, a wonderful view over the Baltic sea and with direct access to the Amber Promenade.

What about staying a few days with the fresh breeze of the sea air? We offer you excellent, relaxing and pleasurable arrangements according to your mood. We know how to hit the spot!
Programmes for your beauty with pure and luxurious natural cosmetics from PHARMOS that include treatments for the whole body and constitutional therapies. We are more than happy to arrange for your individual well-being and therapy according to your personal convenience.
For more information, please download our new brochure (in german only).
Please call us on: +49/36308/50500 or book online!!

Document Actions